Wells Fargo to pay $110 million to settle fake account suit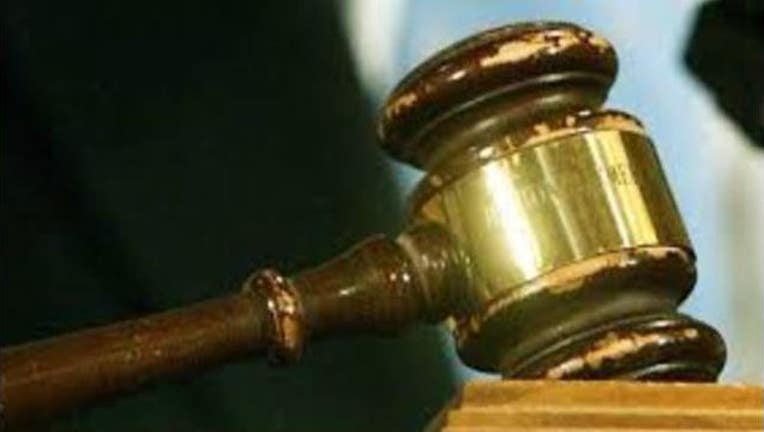 article
NEW YORK (AP) — Wells Fargo will pay $110 million to settle a class-action lawsuit over up to 2 million accounts its employees opened for customers without getting their permission, the bank announced Tuesday.
It's the first private settlement that Wells has reached since the company paid $185 million to federal and California authorities late last year. Authorities said bank employees, driven by high-pressure sales tactics, opened the bank and credit card accounts without customer authorization.
The settlement will include customers who had accounts opened without their permission, or were signed up for a product they did not agree to, going back to January 1, 2009.
San Francisco-based Wells Fargo has seen sharp declines in new account openings and bank traffic, and has been working to restore customers' trust since the practices came to light. The biggest scandal in the bank's history led to the abrupt retirement of its CEO, John Stumpf. Wells has changed its sales practices, ousted other executives and called tens of millions of customers to check on whether they truly opened the accounts in question.
Wells Fargo's board of directors is conducting an investigation into the bank's sales practices, a report that is expected to be out in April ahead of the annual shareholder meeting. The board has already cut bonuses to major executives — including CEO Tim Sloan, who succeeded Stumpf.