Westbound Tunnel Road closed because of sinkhole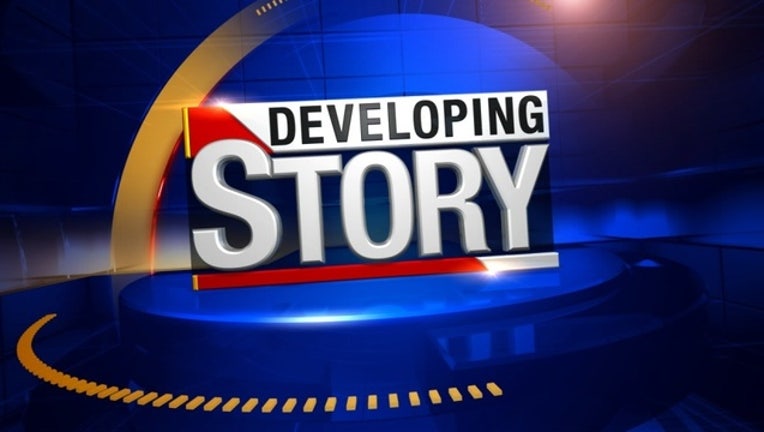 BERKELEY, Calif. (BCN) - Motorists this morning are advised to avoid westbound Tunnel Road in Berkeley as the road is closed because of a sinkhole that developed, police said.
The advisory was made at 10:58 a.m. on westbound Tunnel Road between Bridge and Vicente roads.
Significant traffic delays exist in the area.
Police said they do not know when the westbound side of the road will reopen. No other details were immediately available.