Whole Foods Recalls Frozen Pizza Products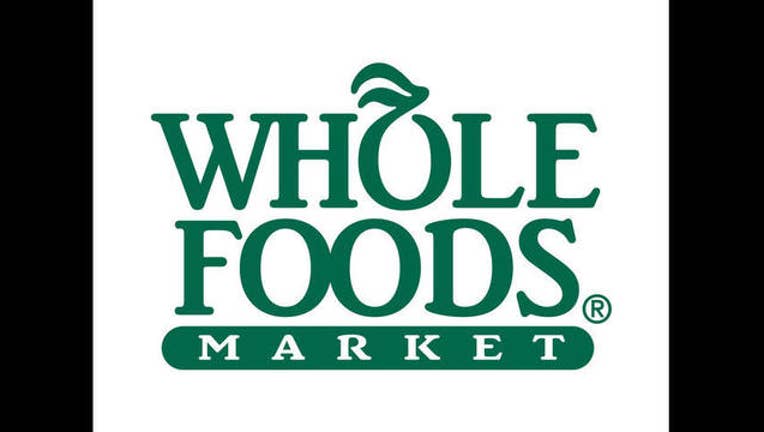 article
WTXF - The government has announced a recall of more than 73,898 pounds of pepperoni pizza products from Whole Foods, due to misbranding.
According to the U.S. Department of Agriculture's Food Safety and Inspection Service (FSIS), the products are labeled as containing uncured beef pepperoni, when in fact the pizzas contain uncured pork pepperoni.
The products were sold between January 5 and 22 of this year, under the name "Whole Foods Markets, Pizza, Pepperoni 8" and 12." They were sold in Connecticut, Maine, Massachusetts, New Hampshire, New Jersey, New York, and Rhode Island.
According to the FSIS, "consumers who have purchased these products are urged not to consume them. These products should be thrown away or returned to the place of purchase."
See the official announcement for more.