Woman accused of running onto San Francisco airport tarmac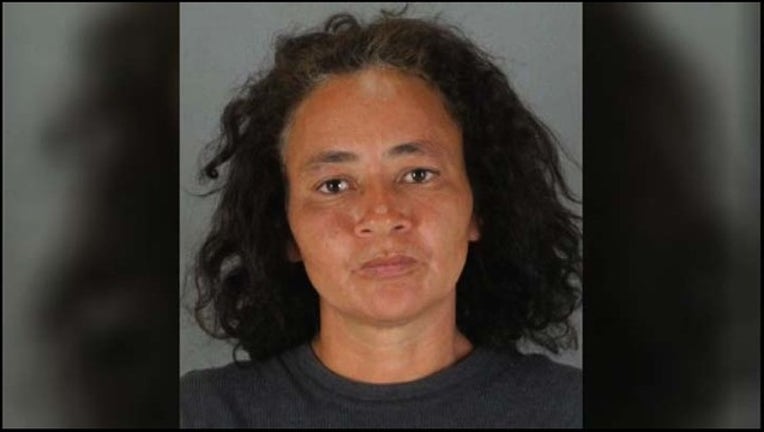 article
Prosecutors say Adriana Anabela Monterroso-Santos had plans to stow away on a plane to Central America.
She allegedly walked onto the tarmac Wednesday and waved her arms at a plane.

"We know she walked out there," San Mateo County District Attorney Steve Wagstaffe told KTVU Fox 2. "The first time anybody saw her there was an airport employee who said there's a woman out there and she's waving her arm."

Wagstaffe said the 42-year-old woman was living in a homeless shelter near the airport. She told authorities she came to the Bay Area to find a job.

"She hadn't been able to find work so she decided to go home to Guatemala," said Wagstaffe.

To do that, Wagstaffe said, the woman planned to hide in the cargo hold of a jet headed to Guatemala.

She told officials she got the idea after hearing about the Santa Clara teenager who survived a five-hour flight from San Jose to Maui in the wheel well of a jet.

Authorities said it was still unclear how she got onto the tarmac, but SFO spokesman Doug Yakel said the airport's security system worked as it should.

"The guard observed the transient bypassing the gate arm at the vehicle checkpoint and followed the proper procedure," said Yakel,

Still, passengers say these incidents raise questions about security.

"How is it that people can get from the gates onto there or through the fences or things around airport? What's making that happen? " asked Chris Chappell of Belmont who says he flies frequently for business.

"Post 9-11, everybody everytime there's a breach of our security, it raises all our red lights that we need to explore it and get better," said Wagstaffe.

Adrianna Anabela Monterroso-Santos faces a maximum fine of $1000 and up to six months in county jail.

Her trial is scheduled for the first week of April.