Woman arrested on suspicion of shooting man in Martinez apartment fight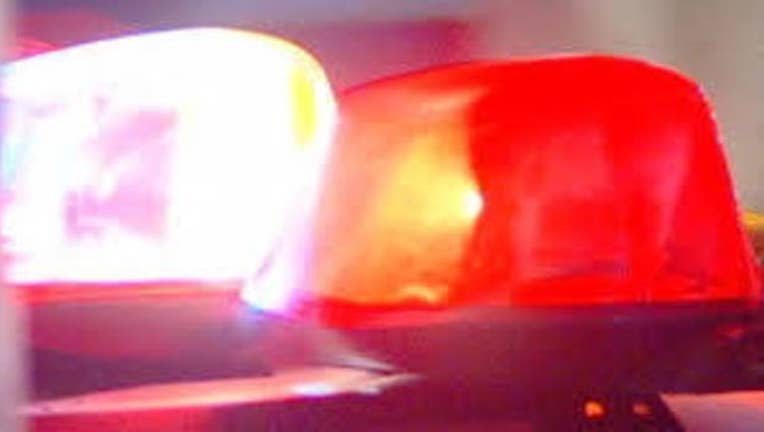 article
MARTINEZ, Calif. (KTVU) - A shooting at an apartment complex in Martinez Saturday morning left a man with life-threatening injuries.
Officers responded to an emergency call at about 8:30 a.m., at La Salle Manor on 760 Shell Avenue, near the Martinez Regional Shoreline.
The incident began with a scuffle between two men.
According to a sergeant with the Martinez Police Department, an armed woman then came and shot one of the men.
He was rushed to John Muir Medical Center in Walnut Creek, with life-threatening injuries.
The other man suffered lacerations, after shattering some glass during the fight.
Officers were able to arrest the woman.
Police said she is not related to either of the men.
Authorities declined to discuss a possible motive to the shooting.
Police have not released any names yet, but say all the people involved in the incident are adults.