Woman, husband charged in connection with fatal Napa pedestrian hit-and-run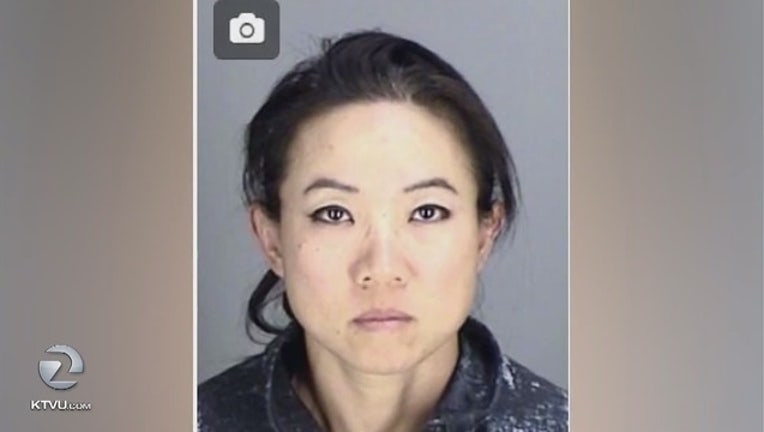 article
NAPA (BCN) -- Napa County prosecutors announced today they have charged a Napa woman with the fatal hit-and-run death of a pedestrian in Napa last week and her husband as an accessory to the offense.
Hang Thuy Ha, 47, is charged with hit-and-run causing the death of Andrew Lynch, 57, of Napa, while Peter Hoang, 46, of Napa, is charged with helping her after the offense.
Lynch was struck by a white 2005 Cadillac Escalade on Redwood Avenue west of Solano Avenue around 9:20 p.m. last Thursday. He suffered spine, neck and pelvis fractures and died around 2:10 a.m. Monday.
Witnesses said the female driver stopped and got of out the car, then got back in and drove away, Napa police Lt. Brian Campagna said.
Napa police identified Ha as the driver and Santa Rosa police determined she was in Santa Rosa on Sunday and arrested her around 5:50 p.m. that evening in a vehicle. She was booked into Napa County Jail under $1
million bail.
The Cadillac was found Saturday evening behind a locked gate at a residence in the 600 block of Seymour Street. Hoang was arrested Saturday at a residence in the 2200 block of Tejas Avenue and was booked into Napa County Jail for being an accessory, Campagna said. He later posted bail.
The fatal hit-and-run is still under investigation to determine if additional charges are warranted, according to the district attorney's office.