Woman injured in deadly Berkeley balcony collapse awakes from coma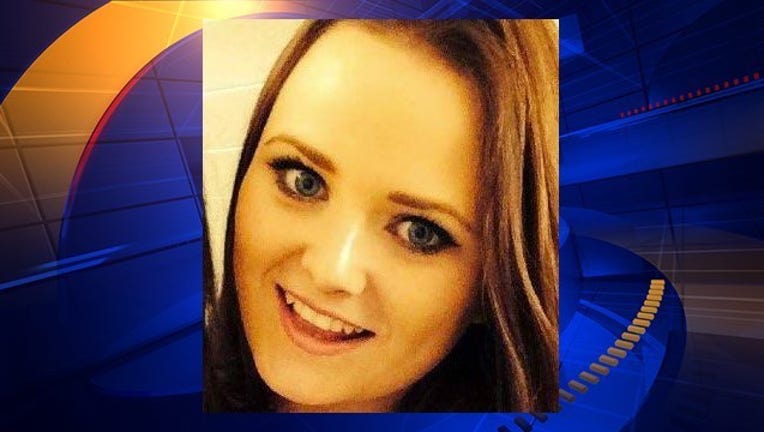 article
BERKELEY, Calif. (KTVU and wires) - One of the seven people injured in the Berkeley balcony collapse is now out of a coma.
The update was posted on the "Friends of Aoife Beary" Facebook page.
It said Beary has slowly started to awaken from the induced coma and has started some communication with her parents and doctors.
Six people died when the fifth floor balcony collapsed during a 21st birthday party last month.
The party was thrown by a group of visiting Irish students. When the crowded balcony collapsed, 13 people fell about 50 feet onto the pavement.

Five Irish students and a 22-year-old woman from Rohnert Park were killed, while the others were seriously injured in the incident at the Library Gardens apartment complex at 2020 Kittredge Street.

Alameda County Sheriff's J.D. Nelson said the dead were Ashley Donohoe, 22, of Rohnert Park; Olivia Burke, 21, Eoghan Culligan, 21, Niccolai Schuster, 21, Lorcan Miller, 21 and Eimear Walsh, 21, all from Ireland. The coroner said all of the victims died of multiple blunt traumatic injuries.
According to the Irish Times, Donohoe and Burke were cousins.
Authorities say the cause of the collapse was dry rot in the wood beams that supported the balcony and connected it to the building.