Oakland woman jumps to death after 2-car collision near MacArthur Maze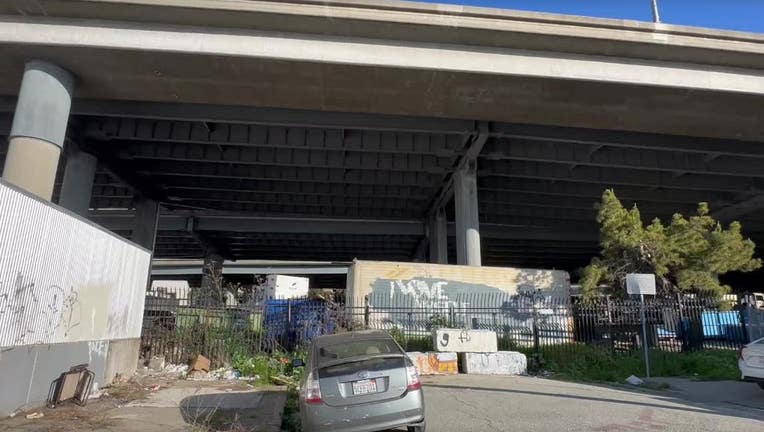 article
OAKLAND, Calif. - A woman died after jumping over a guardrail on the MacArthur Maze following a two-car collision Wednesday morning, the California Highway Patrol said.
The Alameda County Coroner's Office identified her as Samerrit Brown Graves, 42, of Oakland. 
At about 4:30 a.m., two cars crashed on the connection from I-580 westbound to I-80 eastbound in Oakland, CHP Officer Adib Zeid said. 
MORE: 3 dead following Vallejo carjacking, police chase: CHP
For some reason, Graves, who was in one of the cars, jumped over a guardrail and landed about 10 to 20 feet down, Zeid said. 
She made it to 34th and Hannah streets in Oakland, where she collapsed, Zeid said. 
Medical crews found her, and tried to save her, but she was pronounced dead at the scene, Zeid said. 
The original crash was cleared about 5 a.m.
There were no other reported injuries.