Woman kicked out of mall over her 'slutty' outfit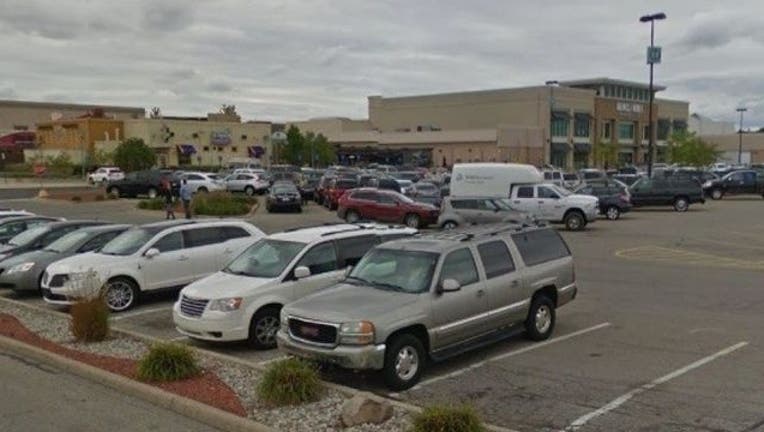 article
FOX NEWS - A Michigan woman said she was kicked out of a Grand Rapids mall by security guards because of her outfit, and the mall later apologized.
Hannah Pewee wrote on Facebook that she was kicked out the Woodland Mall after a customer complained about her outfit to security. Pewee said her outfit, a tank top and shorts, was similar to what others were wearing that day. The temperatures neared 90 degrees that day, according to AccuWeather.
"The Woodland Mall should be ashamed of themselves, as well as that anonymous complainer," Pewee wrote in the post. "But apparently, how I was dressed (see photo below) was too slutty for the public, as I was kicked out of the Woodland Mall today," Pewee wrote.
The mall referred Fox News to this apology that was posted: "We have apologized to Hannah and we apologize to our community. It is never our intention to shame or embarrass anyone. We're going to make sure that everyone on our team is aware of how to handle situations like this in the future. We dropped the ball on this one."