Woman killed in San Jose mobile home fire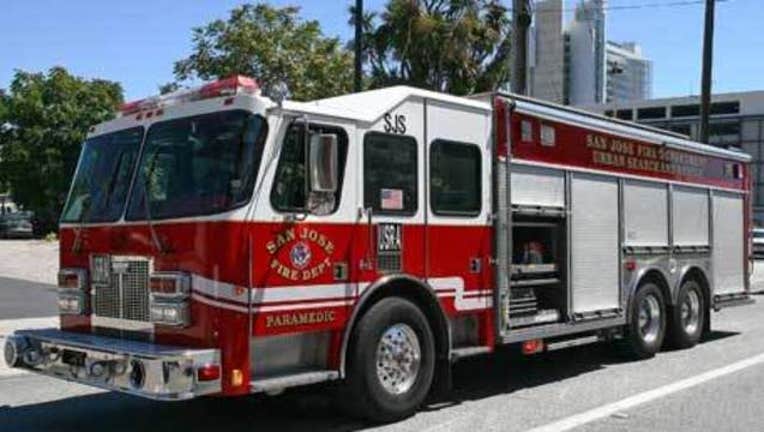 SAN JOSE (KTVU) -- An investigation is underway into a deadly mobile home fire early Saturday morning in San Jose, said authorities.
A woman was killed in the one-alarm blaze.
Firefighters responded to an emergency call at 1:51 a.m. at a mobile home in the 2800 block of Moss Hollow Drive.
When crews arrived on scene, flames had already engulfed the front half of the mobile home and a carport.
It took firefighters half an hour to knock down the fire.