Woman nearly dies after leaving tampon in for 9 days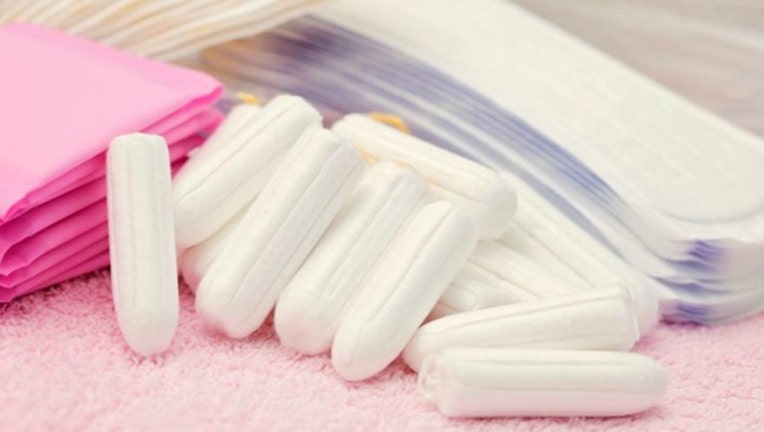 article
A student in England who forgot to remove her tampon for nine days was told by doctors that had she left it in for one more day, she likely would have died. Emily Pankhurst, from Maidston, Kent, spent three days in intensive care and now, about a month after the incident, struggles to walk due to fatigue, Kent Online reported. Pankhurst, 20, said she wants to share her story as a warning to others who may not be paying attention to their body during stress.
"I was going through an extremely stressful time, trying to complete deadlines for essays and everything on top of me," she told Kent Online. "I started complaining of fatigue, high temperature and constant headaches, which I believed were stress-related. However, down below I noticed abnormal discharge appear straight after my regular period."
Despite seeing a doctor, she was not given an internal exam and was told to take a swap herself at home, the news site reported. Her mother insisted she shower and examine herself to see if she might have forgotten about a tampon.
"I went ahead and showered and to my shock, she was right. I found a nasty, smelly, foul tampon that had gotten so far up I couldn't feel a thing," Parkhurst told Kent Online.
After removing the tampon, which was completely black, Parkhurst felt cold, confused and had a pounding headache. She was rushed to the hospital while her blood pressure plummeted, and doctors determined her symptoms were a sign of sepsis, the news site reported.