Woman shot at Rohnert Park Motel 6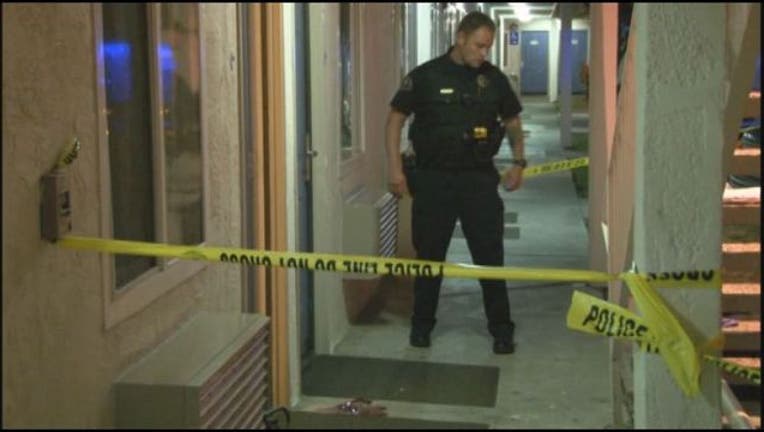 article
ROHNERT PARK, Calif. (KTVU & Wires) - A woman was shot several times early Thursday morning at the Motel 6 in Rohnert Park during what appears to be an encounter involving prostitution, the Department of Public Safety said.
The victim, a woman in her early 20s, and the suspect, a man in his 20s to mid 30s, were acquainted, police said.
Police responded at 2 a.m. to the motel at 6145 Commerce Blvd. The woman was shot in and around one of the motel rooms and was taken to a hospital for treatment of serious wounds, police said.
The suspect, who fled on foot, was wearing blue jeans, boots but no shirt, police said.
Anyone with information is asked to call detective Debbie LaMaison at (707) 588-3536.