Woman stabs woman with box-cutter in Bayview District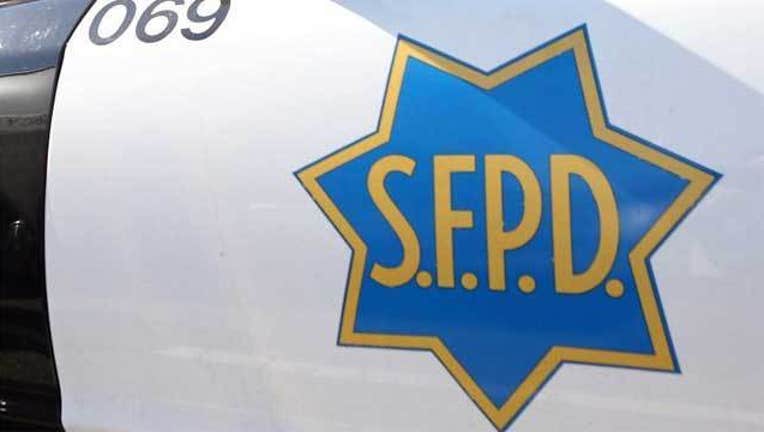 article
SAN FRANCISCO (KTVU) - A woman with a box cutter stabbed another woman on Monday afternoon in San Francisco's Bayview District, police said.
At about 3 p.m., two women were arguing in the 1400 block of Thomas Avenue near Jennings Street when the suspect, a woman in her 50s, took several swipes at the victim, a woman in her 60s, using the box cutter, police said.
The suspect slashed the victim on her hand and then fled the area.
The victim went to a hospital for treatment of injuries that were not life-threatening, according to police.
Police have not arrested the suspect and are investigating the motive for the attack.