Woman, teen arrested in purse snatching spree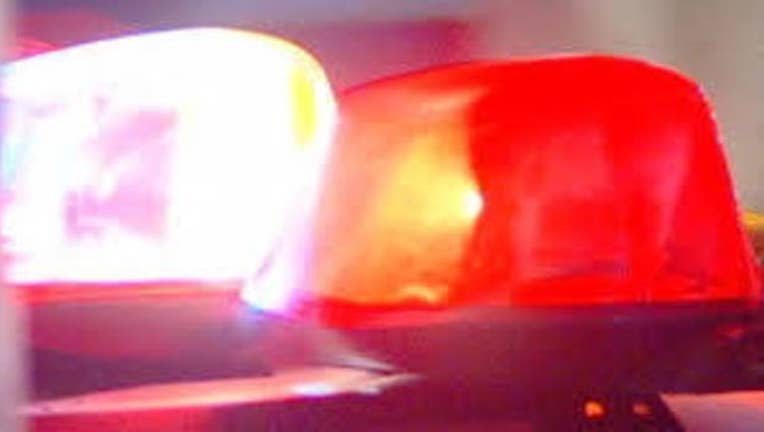 article
UNION CITY (BCN) - A woman and a teenage boy were arrested this week on suspicion of being responsible for at least 11 robbery incidents in Union City, according to police.
Alexis Bostick, 24, of Union City, was arrested at about 9 p.m. Monday in Hayward, according to jail records, in connection with a string of purse snatching robberies.
She was arrested along with a 16-year-old Hayward resident on suspicion of multiple robberies, battery, grand theft and possession of stolen property.
Union City police detectives coordinated with Fremont police in making the arrest of the suspects, who police said are responsible for at least 11 Union City robberies.
Among other recent incidents, two suspects were being sought for a purse snatching that occurred at about 10:45 a.m. on Jan. 14 near the corner of Alvarado Boulevard and Galaxy Drive in Union City.
A victim reported she was walking on Alvarado Boulevard when a suspect walked up from behind her and pushed her while pulling her purse off her shoulder, police said.
Union City police did not provide specifics on the suspect's alleged crimes or confirm that the duo had a suspected connection to this particular case.
Bostick was booked into Santa Rita Jail and is being held on $317,500 bail. She is scheduled to make a court appearance on Monday in Fremont.