Woman who singer Chris Brown found in his home faces charges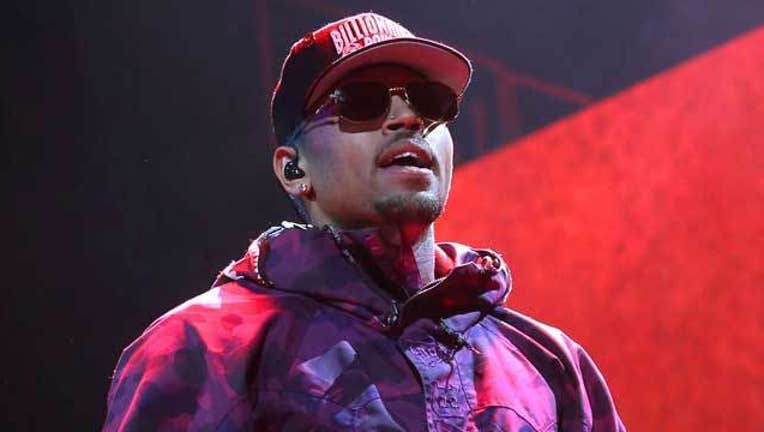 article
LOS ANGELES (AP) — A woman who authorities say broke into the Los Angeles-area home of Chris Brown and spent several days there before he returned has been charged with felony burglary, stalking and vandalism.
The Los Angeles County District Attorney's office said Friday that it filed the charges against 21-year-old Amira Kodcia Ayeb. Her arraignment was scheduled for the afternoon.
Brown called the Los Angeles County Sheriff's Department around 8:30 p.m. Wednesday to report finding an intruder at his home in the city of Agoura Hills.
The district attorney's office said in a news release that prosecutors believe Ayeb broke in May 2, and over the next four days vandalized Brown's house and cars.
A representative for Brown did not return a request for comment.