World's first luxury hotel floating in space announced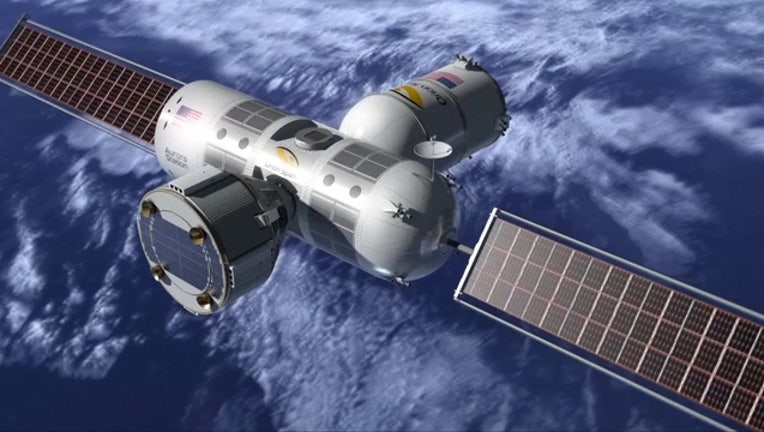 article
HOUSTON, TX - Would you like a view of earth or the moon?
Blueprints for the world's first luxury hotel in space are being drawn up.
Orion Span made the announcement at the Space 2.0 Summit in San Jose, California today.
You'll need  close to two weeks of vacation time and and deep pockets for the hotel stay.
The vacation package is a 12-day adventure costing $9.5 million dollars per person.
Orion Span has already started taking reservations.
Potential guests will need $80,000 to place a hold on a room.
There's also some ground work that'll need to get done before arriving.
Before taking off, guests are required to complete a three-month training course online and at the Orion Span facility in Houston.
During their stay, guests will be offered the chance to participate in  food growth experiments and other cosmic adventures.