Yosemite National Park to remain closed till March 13 or longer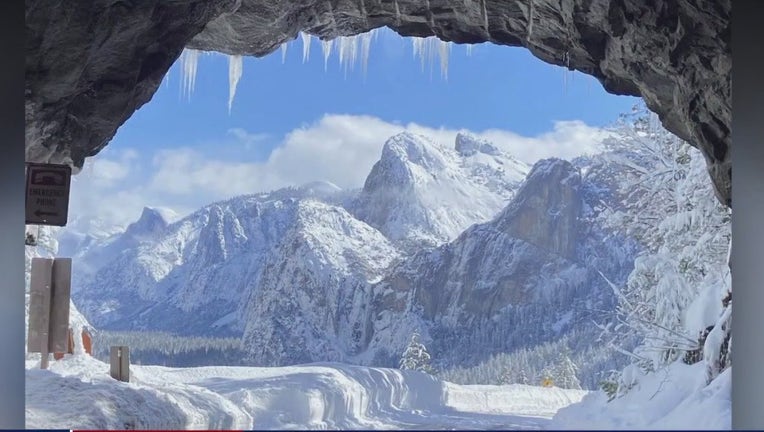 article
Yosemite National Park, which has been buried by record amounts of snow, will remain closed through at least March 12.
Another strong storm is headed to California this week and could compound problems at the national park.
"Reopening on March 13 is a best-case scenario," the park said in an Instagram post. "Conditions will be evaluated on a daily basis and the park will provide an update early next week."
Workers have been trying to clear roads and paths. restore power and get supplies to businesses in the park. There is also the concern that snow-laden trees could topple.
Yosemite Valley, the park's most puler area, has seen a record amount of snow. More remote areas at higher elevations have seen larger accumulations.