Young stabbing victim identified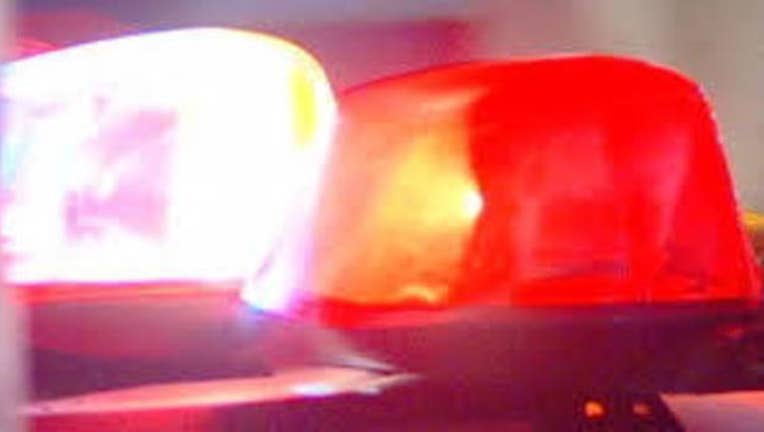 article
Authorities arrested Discovery Bay resident William Schultz sometime before 4 p.m., sheriff's spokesman Jimmy Lee said.
Deputies responded to a report of a stabbing around 10 a.m. in the 1900 block of Frost Way, Lee said.
Sheriff's deputies arrived to the scene and learned a family member had taken a 9-year-old boy to the hospital, where he was pronounced dead, according to Lee.
Neighbors confirmed to KTVU that the victim was 9-year-old Jordan Almgren.
Lee said he did not have further details about the circumstances or motive of the stabbing.
Anyone with information about the incident is encouraged to call the sheriff's office at (925) 646-2441.