49ers receiving trade calls about QB Trey Lance: report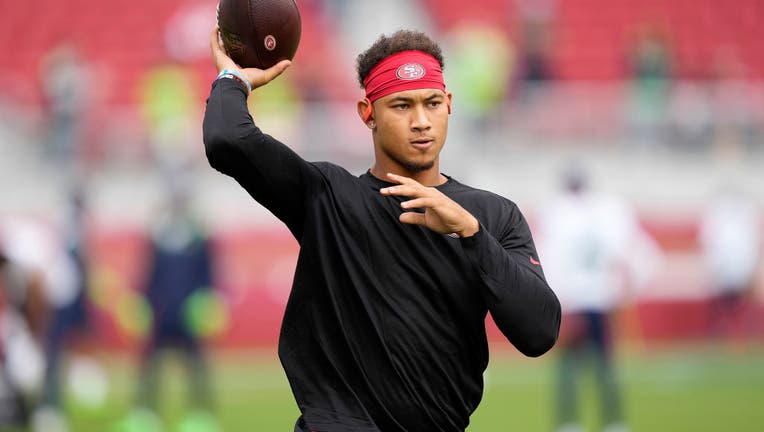 article
The San Francisco 49ers front office was not actively looking to trade quarterback Trey Lance, but they are taking calls. 
According to a new report, from the NFL network, the 49ers received calls from several teams about a potential trade for Lance. 
Brock Purdy, who underwent Tommy Johns surgery last month, will likely be the teams starting quarterback, according to experts. 
Though, just last week Purdy told Yahoo sports he is unsure if he will be able to play this upcoming season. 
RELATED: 
The 49ers traded three first-round picks in order to move up and take Lance with the third pick in the 2021 draft. 
In his first season, Lance play limited snaps as he sat behind Jimmy Garoppolo as the 49ers went to the NFC Championship Game. 
Lance was named the starter heading into the 2022 NFL season but broke his ankle in Week 2 against the Seattle Seahawks, ending his season.