Raiders' Justin Tuck announces retirement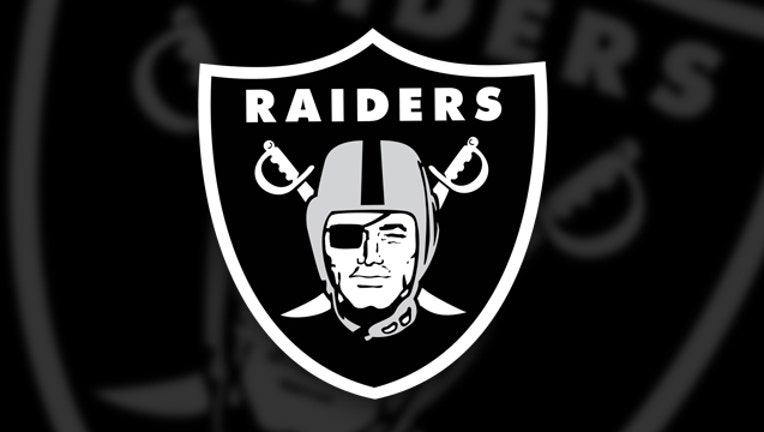 article
The Raiders Defensive End Justin Tuck will be retiring from the National Football League.
Tuck made the announcement Monday.
"Justin Tuck has been an invaluable part of the Raiders organization since the day he arrived here," General Manager Reggie McKenzie said. "Everyone in the building appreciates all that he has done both on and off the field. His leadership in the locker room and mentorship of young players like Khalil Mack is immeasurable. The Raiders wish him and his family the absolute best."
Tuck is retiring after 11 seasons in the NFL.
For the beginning part of his career he played for the New York Giants. He was with the Giants for nine years.
"Justin Tuck is a leader and a true professional on and off the field," Head Coach Jack Del Rio said. "His commitment to his teammates and the organization was awesome and he was a pleasure to coach. I wish Justin and his family nothing but the best."
According to the Raiders, over the course of his career Tuck played in 147 games with 107 starts and totaled 499 tackles (348 solo), 66.5 sacks, 22 forced fumbles, six fumble recoveries, three interceptions and 32 passes defensed. He also appeared in 10 postseason games and posted 32 tackles (26 solo), 5.5 sacks, one forced fumble and one pass defensed.

Tuck is a two-time Pro Bowler, having been selected in 2008 and 2010.
He signed with the Raiders as an unrestricted free agent in March 2014.