Report: Niner receiver Crabtree signs deal with Raiders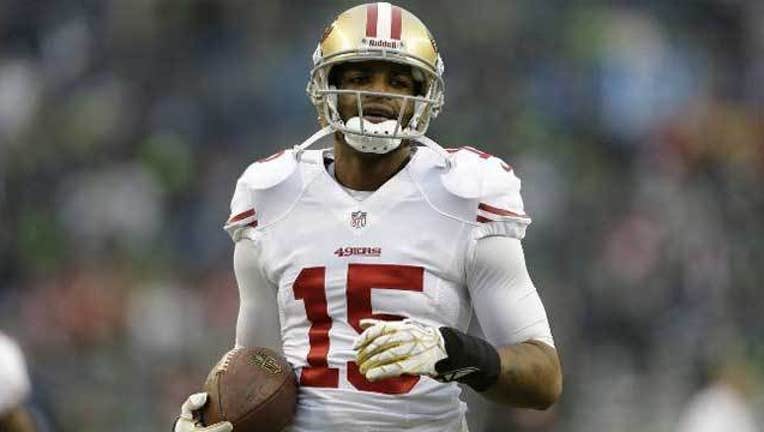 ESPN.com is reporting the longtime 49er wide receiver has signed a contract with the Oakland Raiders. It's a one-year deal worth 3 million dollars, plus another 2 million in incentives.
Crabtree confirmed the report Monday night, announcing "It's official...I'm a Raider" via his Twitter account.
The receiver was the 49ers' first-round selection in 2009, but he never quite fulfilled the promise he showed as a collegiate star at Texas Tech. His best season in San Francisco came in 2012, when he caught 85 passes for 1,105 yards and nine touchdowns. He missed most of 2013 with an Achilles injury, and did not show the same playmaking ability upon his return.
The Raiders are trying to add weapons for promising young quarterback David Carr. The team ranked 26th in the NFL in passing in 2014. Their leading receiver, Andre Holmes, had just 693 yards.