Stanford womens basketball team lands no.1 seed in NCAA tournament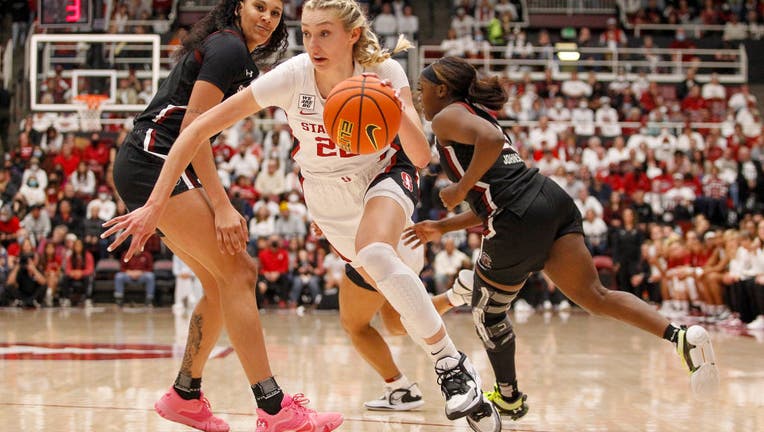 article
OAKLAND calif., - The Stanford's women's basketball team earned their third consecutive number one seed in the NCAA tournament on Sunday. 
The team finished 2022-23 season with a 28-5 record, though they dropped two of their last three Pac12 matchups. 
This marks the 35th consecutive year Stanford will appear in the NCAA tournament. 
The team will take on the winner of the Sacred Heart-Southern play-in game on Friday.
Stanford won't have to travel far, the game will be on their home court, at Maples Pavillion.  
The other No. 1 seeds are South Carolina, Indiana and Virginia Tech.