Tim Tebow comforts family when man has apparent heart attack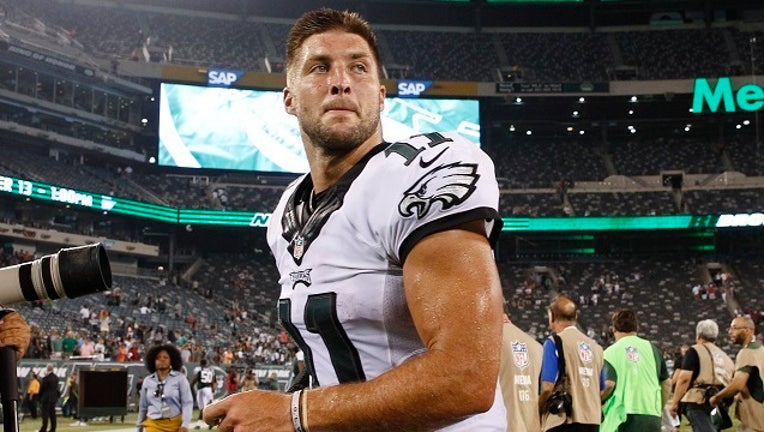 article
JACKSONVILLE, Fla. (AP) — - When a man suffered a heart attack on a flight from Atlanta to Phoenix, Tim Tebow emerged from the first-class section and helped comfort his family.
Erik Dellenbach, executive director of the Tim Tebow Foundation, tells the Florida Times-Union (http://bit.ly/28ZUx9M ) that the former NFL quarterback prayed with the family and other passengers after the medical emergency on the Sunday night flight.
After the plane landed in Phoenix, Dellenbach says Tebow used a car that had been waiting for him to carry the man's family to the hospital where he'd been taken.
Several passengers on the plane posted about the incident and Tebow's selfless actions.
It's not the first time Tebow has been in the news lately. After the deadly Orlando nightclub shooting, he left a trip to the Bahamas to visit a former high school teammate who was injured in the attack.