Warriors close to bringing WNBA expansion team to Bay Area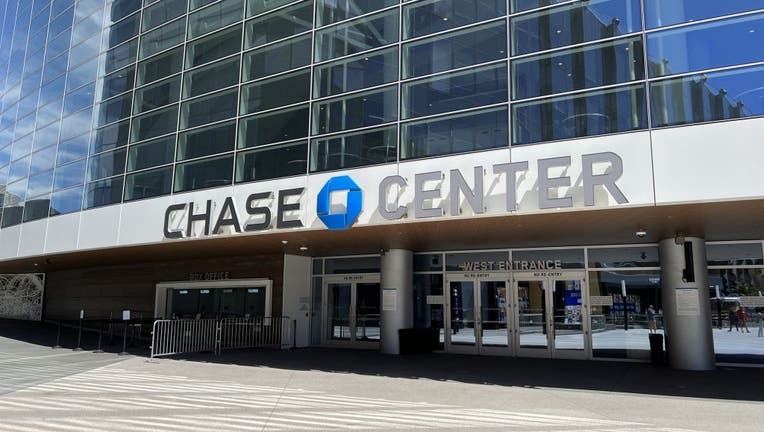 article
The Golden State Warriors ownership group and the WNBA are close to finalizing a deal that would bring an expansion team to the Bay Area.
In a statement sent to KTVU on Wednesday, the Warriors said they have had productive conversations with the WNBA. 
"[We] look forward to the possibility of being part of the league's expansion plans," the team said in an email. "However, it would be premature to assume any potential agreement has been finalized."
According to the story first reported by the Athletic, a deal could be announced as early as October. 
The team would be run by the Warriors ownership group, play games at Chase Center in San Francisco and be headquartered at their practice facility in Oakland. 
Bringing a professional sports team to the Bay Area would be a boon, especially since the Raiders football team left for Las Vegas, and the A's baseball team are threatening to do the same. 
KTVU spoke to San Francisco Mayor London Breed about the possibility of an expansion team earlier this summer.
She said she was excited about the possible opportunity and what it could do for the next generation of female athletes. 
"I think the doors are opening for women," Breed said. "I think it's amazing to see. It helps the next generation to see they can be a part of this world and celebrated just as much as men. And what better place to do that than San Francisco?"
Last year, WNBA commissioner Cathy Engelbert said her hope was to expand the 12-team league by two, starting in 2025 at the latest.
The Bay Area was reportedly near the top of the last as a favorite expansion city because of the plethora of women's basketball talent already in the Bay Area at Stanford University and UC Berkeley.