Storm prompts warning about hazardous beach conditions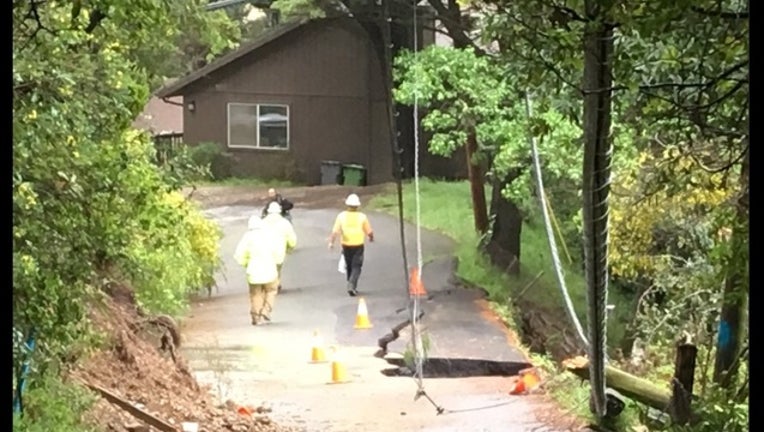 article
SAN FRANCISCO (BCN) -- Lingering effects of a storm that blew through the Bay Area Thursday night are causing continued hazardous beach conditions that will last through Saturday morning, according to the National Weather Service.
The beach hazards are in effect from the Point Reyes area all the way to southern Monterey Bay and the Big Sur coast.
Hazards could include large shore breaks, rip currents and sneaker waves that could suddenly knock beach goers down and drag them into the ocean.
The heavy winds and rain caused damage throughout the area, knocking out power for thousands, bringing down trees and even apparently overturning a big-rig on the Bay Bridge.
Another less powerful storm will bring more rain to the area Friday evening.