Man who won $1.35B Mega Millions sues his daughter's mother for revealing win to his family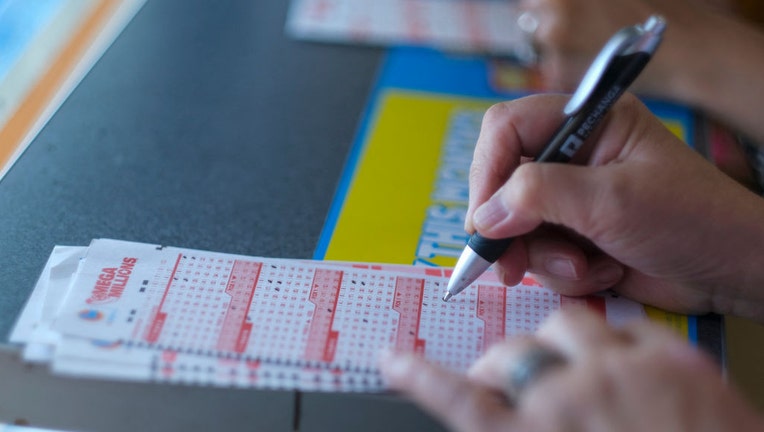 article
The winner of a massive lottery jackpot is seeking another payday, this time in court.
A man from Maine, who has kept his identity a secret, is suing his daughter's mother for allegedly telling his family he won a $1.35 billion Mega Millions cash prize in the Maine state lottery back in January.
RELATED: Kentucky woman's lottery win mistaken for pregnancy announcement by family
In a lawsuit obtained by the Daily Beast, the media outlet reported that the mother of his daughter, identified as "Sara Smith" in the document, signed a non-disclosure agreement that required her to keep the news of his lottery win a secret until June 2032, when their daughter turned 18.
The man, identified  as "John Doe" in the lawsuit, opted to receive his prize in a one-time lump-sum payment of $723,564,144, or nearly $500 million after taxes, according to People. 
RELATED: Arkansas woman nearly gifts winning lottery ticket to ex-father-in-law
Citing the NDA, Business Insider noted that if the mom mentioned his lottery win, she would have to inform him within 24 hours. 
But the woman told his family anyway.  The woman got on the phone and told his father and stepmother, and that led to others finding out, including his sister, Business Insider reported. 
The man is asking the mother to reveal who else she told about his winnings and is seeking at least $100,000 for each time she violated the NDA, the Daily Beast noted. 
This story was reported from Washington, D.C.