1 killed, 3 injured in Hwy 80 crash in Vacaville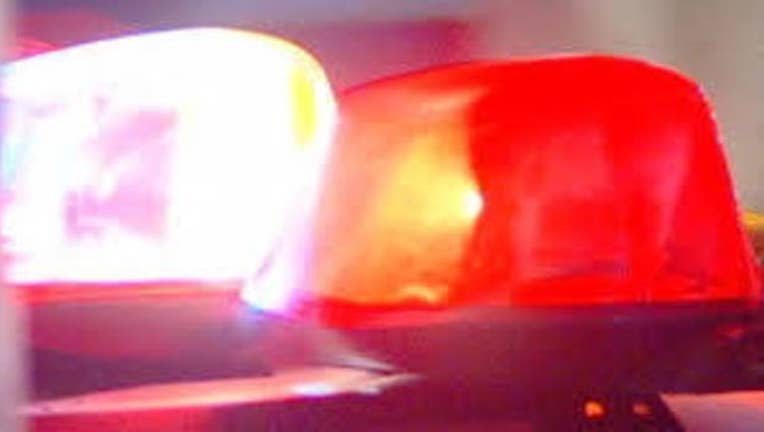 VACAVILLE, Calif. (BCN) - One person was killed and a driver suffered life-threatening injuries early Sunday morning after a crash on eastbound Interstate Highway 80 in Vacaville, according to the California Highway Patrol.
Around 5:30 a.m., CHP officers responded to a report of a crash on the highway, west of Lagoon Valley Road, according to CHP spokesman Officer Dave Harvey.
Officers determined a Honda Accord traveling in the highway's eastbound lanes struck a Jeep SUV that was stopped in the right-hand shoulder, Harvey said.
One person inside the SUV was killed, according to Harvey.
Two others inside the SUV suffered injuries and were taken to a hospital.
The extent of their injuries was not immediately known.
The driver of the Honda suffered life-threatening injuries and was also taken to a hospital, Harvey said.
CHP officials are investigating the incident and suspect drugs or alcohol as a factor in the crash, according to Harvey.