1 killed in crash involving several vehicles on I-880 in Hayward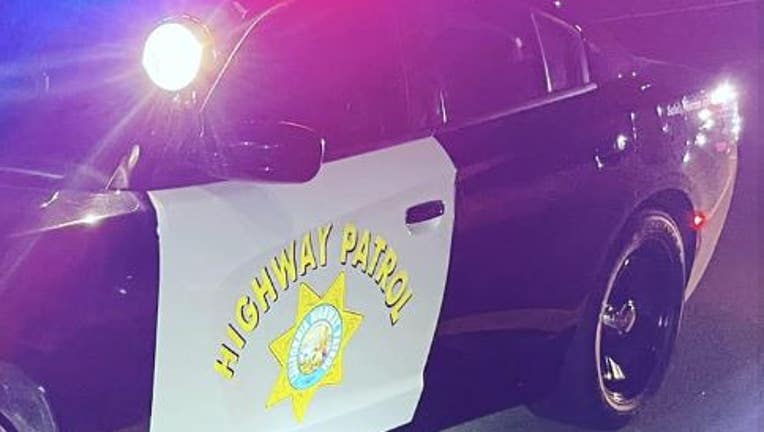 article
HAYWARD, Calif. - At least one was killed in a crash involving several vehicles on Interstate Highway 880 in Hayward on early Thursday morning, the California Highway Patrol said.
The CHP said at least six vehicles were involved in the traffic collision that occurred in the highway's lanes near the West A Street off-ramp around 1 a.m.
Shortly before 2 a.m., the lanes in the affected portion of I-880 were blocked and a special traffic alert was issued. At about 3:25 a.m., all lanes were cleared and reopened, the CHP said.
There were no further details about the casualties immediately available.
Stream KTVU on your TV by downloading Fox Local on your Roku, Amazon Fire, AndroidTV or AppleTV device for free. More details here.