1 missing, 2 injured in Louisiana pipeline blaze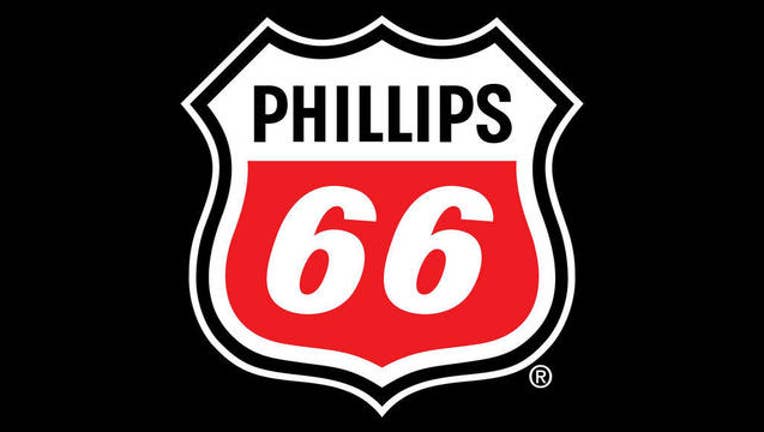 article
PARADIS, La. (AP) -- Officials say one person is missing and two are injured after an explosion sparked a pipeline fire in southeastern Louisiana.

St. Charles Parish Sheriff Greg Champagne says authorities don't yet know what caused the fire at the Phillips 66 pipeline in Paradis. He says a crew of six workers was cleaning the pipeline at the time. Two were injured, three had no or minor injuries and one was unaccounted for.

Champagne says the 20-inch pipeline has been shut off at the source but the fire will have to burn off the rest of the product, which could take hours or days. He says the fire is 30 or 40 feet wide and about the same height.

The sheriff says 60 homes have been evacuated and highway traffic is being diverted around the area.