10-Year-Old Jumps From Car Holding Sister, 2, After Alleged Kidnapping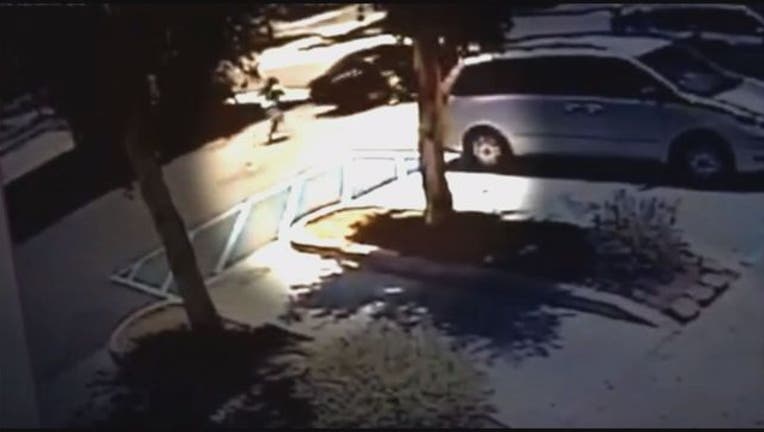 article
REDLANDS, Calif. (FOX 29 WTXF)- Police in Redlands are trying to track down a suspect in an automobile theft and attempted kidnapping case that involved two young children.
The incident occurred this past Sunday, shortly after noon.
Police say a mother parked her car at the gas pump, and left her two daughters in the car while she went inside to pay. The engine was left running.
That's when police say, Cory Michael Ahumada,24, walked up to the vehicle, and got in the driver side door.
Surveillance video shows the mother running back toward the car, just as Ahumada begins to pull away with her two children inside.
As the car pulls away, the 10-year-old girl reaches over and grabs her young sister, and jumps from the moving vehicle.
Both girls sustained minor abrasions
Police were able to identify Ahumada from surveillance video, after he made a purchase inside the store before allegedly taking off in the car.