100-year-old man killed in hit-and-run identified, OPD release photo of suspect vehicle
OAKLAND, Calif. - A 100-year-old man who was killed in an Oakland hit-and-run was identified as Tzu-Ta Ko on Tuesday. In addition, Oakland police released a photo of the suspect vehicle, a Mini Cooper.
Ko was fatally struck at about 7 a.m. Sunday at 19th and Harrison streets by Lake Merritt. 
Ko's daughter, Shirley Ko told KTVU on Tuesday, "We're really, really close, so this is really a shock for me."
She said her father "enjoys walks. He's pretty healthy. That's why we're very surprised. He walked almost every day."
The victim was a retired Taiwanese government official who celebrated his 100th birthday in November. His wife died in January.
"Everybody should learn from him," his daughter said. "He lived over 100. He exercised, he takes care of himself."
Witnesses told police that they believe a driver in a tan or white Mini Cooper hit Ko in the intersection and then took off. The car was last seen heading south on Harrison.
The victim regularly walked from his home in Oakland's Chinatown. 
"Very sad, you know, someone who can live to 100," said Carl Chan, president of the Oakland Chinatown Chamber of Commerce. "Being a senior, it's quite sad. Unfortunately, we have seen many pedestrian fatalities involving our seniors."
He added, "At least you should have the courtesy to stop, call the police, call for help. This type of behavior is not acceptable."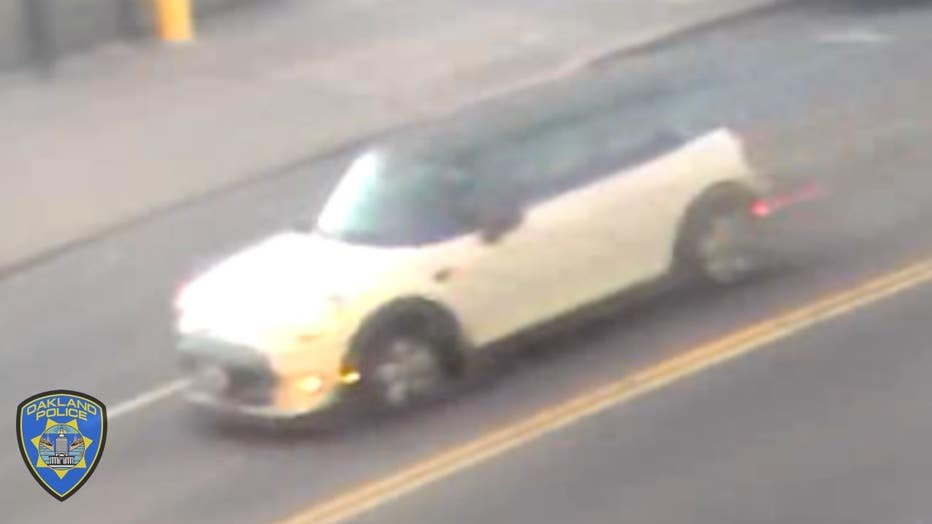 OPD need help locating vehicle wanted in fatal hit-and-run. 
Anyone with information is asked to contact the OPD Traffic Investigation Unit at (510) 777-8570. 
The Oakland Police Department and Crime Stoppers of Oakland are offering a reward of $10,000 for information leading to an arrest in this case.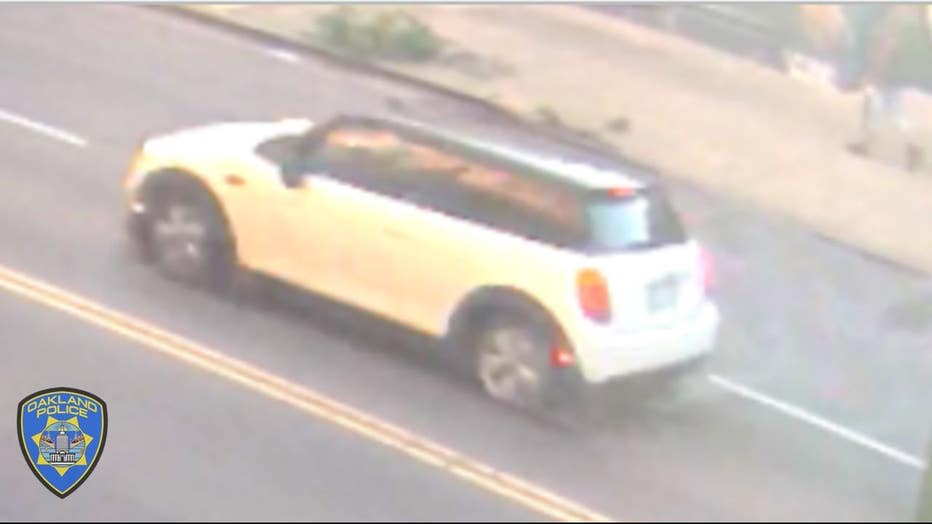 OPD need help locating vehicle wanted in fatal hit-and-run.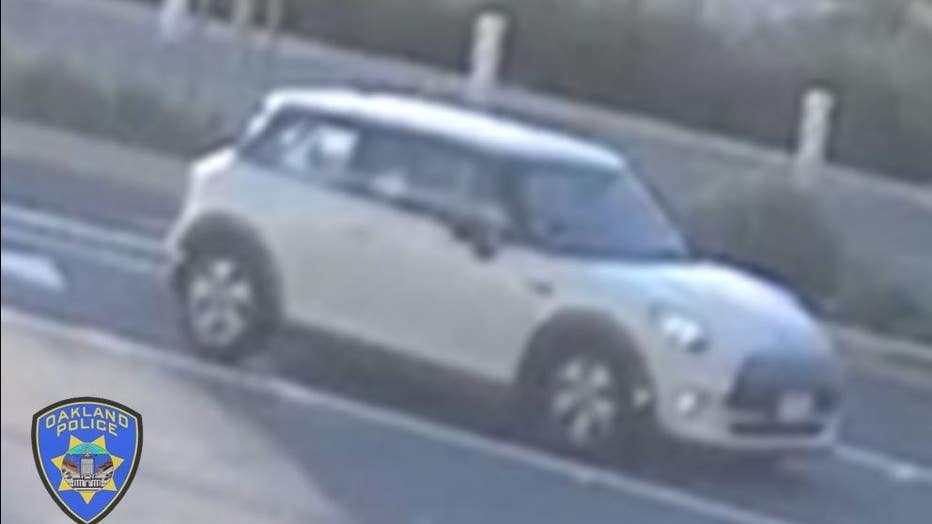 OPD need help locating vehicle wanted in fatal hit-and-run.