14 charged in pot distribution operation centered at Oakland Airport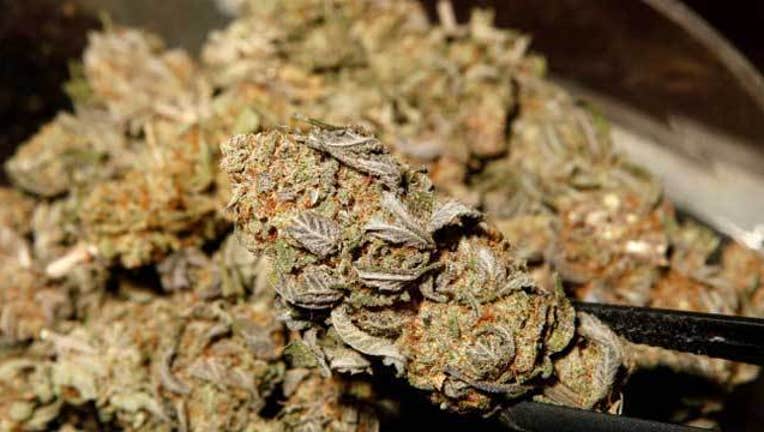 OAKLAND, Calif. (KTVU) -- The U.S. Justice Department on Monday said 14 people have been charged in a major marijuana distribution operation that went through the Oakland International Airport.
Prosecutors say three of the suspects were baggage handlers for Southwest Airlines who allegedly used their special access to get drugs into the airport and past TSA agents.
Then, they allegedly handed them to their co-conspirators who had already gone through security as passengers.
Prosecutors said the marijuana was flown to Nashville, Little Rock, Arkansas, and New Orleans.
The conspiracy began as early as July 2012.
After the arrests were announced, U.S. Representative Eric Swalwell, who's on the house intelligence committee and is an outspoken advocate of airport security, released the following statement: ""I commend the hard work and coordination of the FBI, Alameda County Sheriff's Office, Port of Oakland, and U.S. Attorney's Office to put 14 criminals behind bars and make the Oakland Airport safer for passengers. With terrorist threats from ISIL and our enemies escalating, I'm grateful that local and federal law enforcement were able to work together to eliminate a potential security vulnerability."
If convicted of conspiracy to distribute, the maximum sentence is 40 years and a $5 million fine.