16th San Quentin inmate dies of COVID-19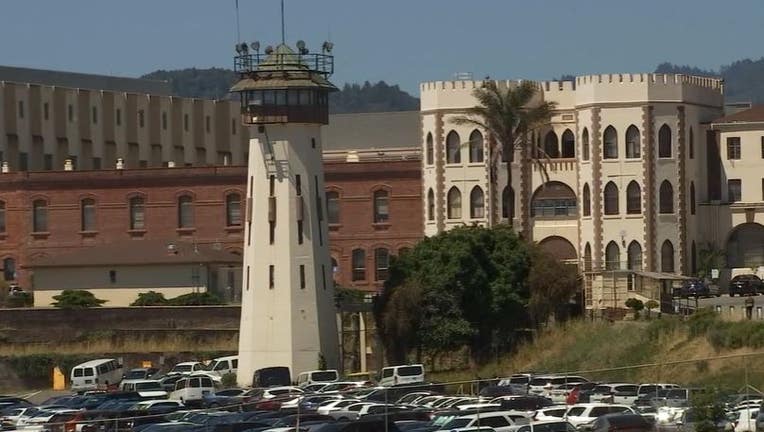 article
MARIN COUNTY, Calif. - The COVID-19 death toll at San Quentin State Prison grew to 16 when another inmate died, officials said on Friday. 
California Department of Corrections and Rehabilitation said the inmate, who was not identified, appeared to die from complications related to the novel coronavirus at an outside hospital.
The prison system also announced that beginning Friday, July 24, San Quentin inmates, who are defined as "resolved" COVID-19 cases, can now participate in outdoor recreational yard programs. Resolved cases are those who tested COVID positive, but have since recovered from the disease and have been released from medical isolation. 
"The health and safety of the incarcerated population and staff continues to be CDCR's top priority," the department said on Friday.
Staggered scheduling allows for physical distancing and cleaning in between groups, officials said. 
 Approximately 1,220 inmates at San Quentin are considered to be "resolved."
Indoor day room activities and outdoor recreational activities with close contact remain canceled until further notice. Phone use and showers are provided on a limited basis.
KTVU reported this week that a month prior to the coronavirus outbreak at San Quentin, prison officials turned down free COVID-19 testing for the inmates. 
CDCR has provided a 'patient tracker' where you can find the latest prison population's confirmed COVID-19 cases and outcomes. As of Friday night the system showed 7,505 confirmed cases with 44 deaths. There are 5,321 resolved cases in total throughout the state's prison system.