18-year-old arrested in San Jose armed home invasion robbery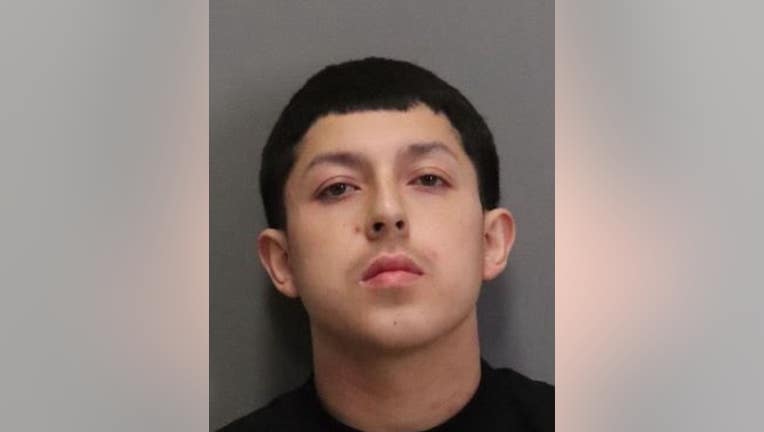 article
SAN JOSE, Calif. - An 18-year-old was arrested in connection with an armed home invasion robbery in San Jose, during which he allegedly pistol-whipped a resident, police said.
According to the San Jose Police Department, Elias Ramirez Velo is accused of breaking into a residence in the 2000 block of Newton Avenue last Friday at 10:21 a.m.
During the alleged crime, the suspect struck a resident in the face with a pistol after he interrupted the burglary in progress, police said.
The resident sustained non-life-threatening injuries.
Velo fled with several stolen belongings and personal property from the home, officers said.
The police department's robbery unit began an investigation into the incident, and during the course of their investigation, were able to identify Velo as a suspect in the case.
Detectives secured an arrest warrant for the suspect and a search warrant for his residence in Santa Clara.
Stream KTVU on your TV by downloading Fox Local on your Roku, Amazon Fire, AndroidTV or AppleTV device for free. More details here.
Velo was arrested at his home without incident, police said.
A search of his home led to the recovery of stolen property from the home invasion, along with a loaded firearm and hundreds of rounds of ammunition.
Velo was booked into Santa Clara County Jail on suspicion of robbery and conspiracy charges, and he was subsequently released on bail.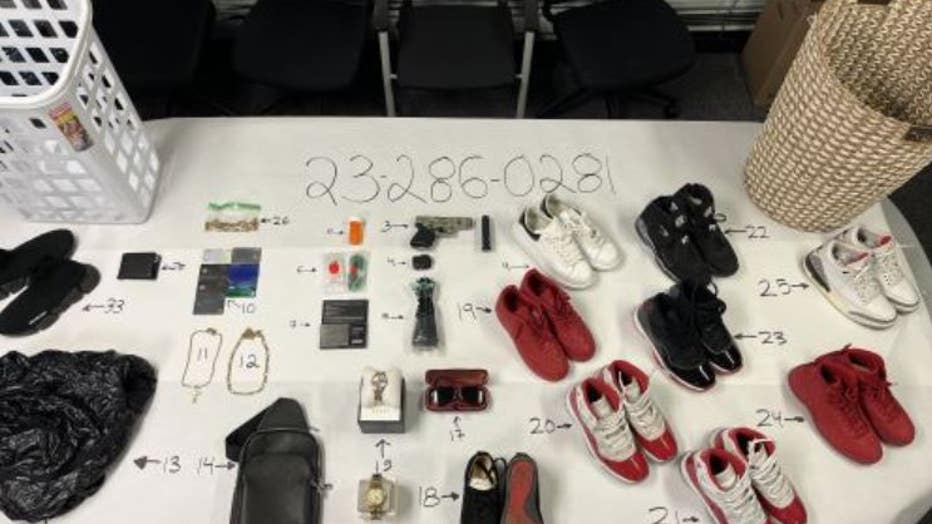 Stolen property recovered from the home of 18-year-old Elias Ramirez Velo, who was arrested on suspicion of an armed home invasion robbery in San Jose.