19-year-old man reported missing, last seen in Oakland's Fruitvale District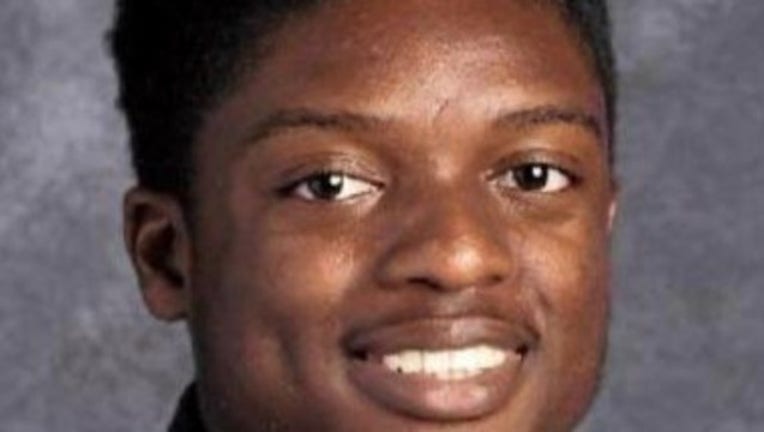 OAKLAND, Calif. (BCN) - Authorities have issued missing person report for an Oakland man last seen in the city's Fruitvale District earlier this month.
Jonathan Bandabaila, 19, was wearing a gray athletic jumpsuit when he was last seen on May 3, authorities said.
Family members have posted fliers with his photo on social media in hopes of finding him.
His 1998 Honda Civic was found on the San Mateo Bridge on May 4, according to fliers posted by family members.
Anyone with information is asked to call Oakland police at (510) 238-3641, according to a notice from the California Department of Justice.