2 arrests made in fatal afternoon Tenderloin shooting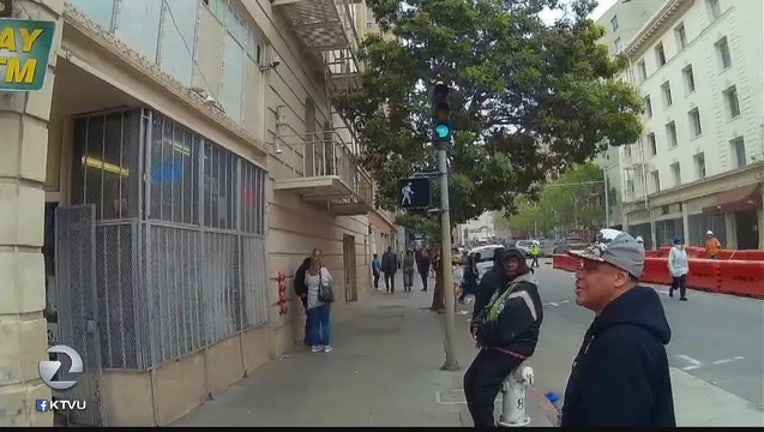 article
SAN FRANCISCO (BCN) San Francisco police today announced two arrests in connection
with a fatal shooting in the city's Tenderloin neighborhood Sunday.
Antonio Stanberry, a 31-year-old San Francisco resident, was shot in the first block of Jones Street shortly after 2:30 p.m. and died after being taken to San Francisco General Hospital, according to police.
An investigation led to Sacramento, where around 3:15 p.m. Tuesday local police arrested Johnnie Reed, a 33-year-old Vallejo resident, and Tiana Jacobs, a 24-year-old Vallejo resident.
Reed was arrested on suspicion of murder and Jacobs as an alleged accessory to murder, police said.
Reed remains in custody with bail set at $2 million, according to jail records.