2 historic Powerball jackpots still unclaimed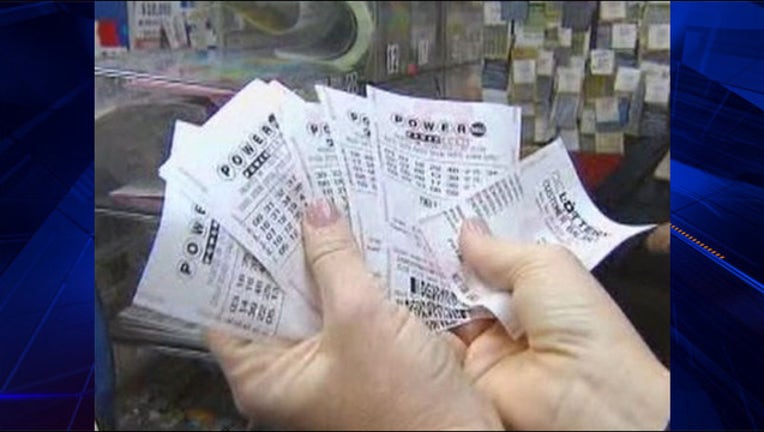 article
Time is slipping away for the mystery winners of the historic Powerball jackpot to claim their prizes.
Three winning tickets for the $1.58 billion jackpot were sold in California, Tennessee, and in Florida.
A Tennessee couple claimed their prize just days after the January 13 drawing.
Now, weeks later, the excitement has died down and we are still waiting for the other two winners to step forward to claim their $528 million shares of the prize.
All we know is that the Florida ticket was purchased at a Melbourne Beach supermarket and that the California ticket was bought at a Chino Hills 7-Eleven.
The California Lottery's website say the winner has up to a year to claim the jackpot prize.
The Florida Lottery website says winnings must be claimed within 180 days of the draw date.