2 immigrant girls separated from parents housed in Pleasant Hill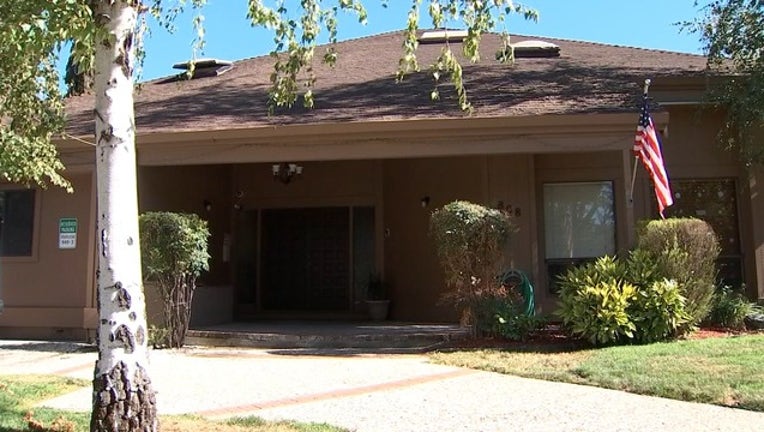 PLEASANT HILL, Calif. (KTVU) - Two immigrant children separated from their parents at the border are being housed at a facility in Pleasant Hill. 
As first reported by the Mercury News, the city says the two adolescent girls are staying at a house for unaccompanied children.
It's run by the government funded group Southwest Key.
Two employees there told the city they're working to reunite the girls with their parents, according to the report. The group says the facility is a childcare center, not a detention center.
The ages of the girls were not released. 
The Pleasant Hill facility is the same where an Afghan teen who fled the Taliban was held last year. Hamid, a pseudonym used for his safety, was the subject of an immigration proceeding filed by attorney Mariel Villarreal at the San Francisco-based Pangea Legal Services. 
The Department of Homeland Security argued that Hamid was older than 18 and should be locked up with other adult detainees at the Mesa Verde Detention Center in Bakersfield. Hamid, who claimed he was 16, was moved to Bakersfield in December. 
There was a heated debate over whether Hamid was illegally being detained at the Bakersfield, California facility because of his age. At the heart of the issue, in large part, were his teeth.
EXCLUSIVE: Read Hamid's full story, and how his teeth may have helped determine proof of his age 
Hamid has since been released from ICE custody and is now awaiting his political asylum hearings with family friends in Texas.