Mega Millions: Winning $2 million ticket sold in California
NORWALK, Calif. - Check your tickets - yours may be worth a whopping $2 million! 
California Lottery officials announced a Mega Millions ticket sold in Los Angeles County is worth $2,396,629 after matching five of the six winning numbers in Tuesday night's drawing.
The lone ticket was purchased at Home Style Donuts located at 12840 Pioneer Blvd. in Norwalk.
"It is good news in the morning. You made my day. It is really great. We are lucky!" Said An Chao, owner of Home Style Donuts, which has been serving the community for the past 20 years. Chao said this is the biggest ticket so far they've sold. Home Style receives an $11,483 bonus for selling the winning ticket.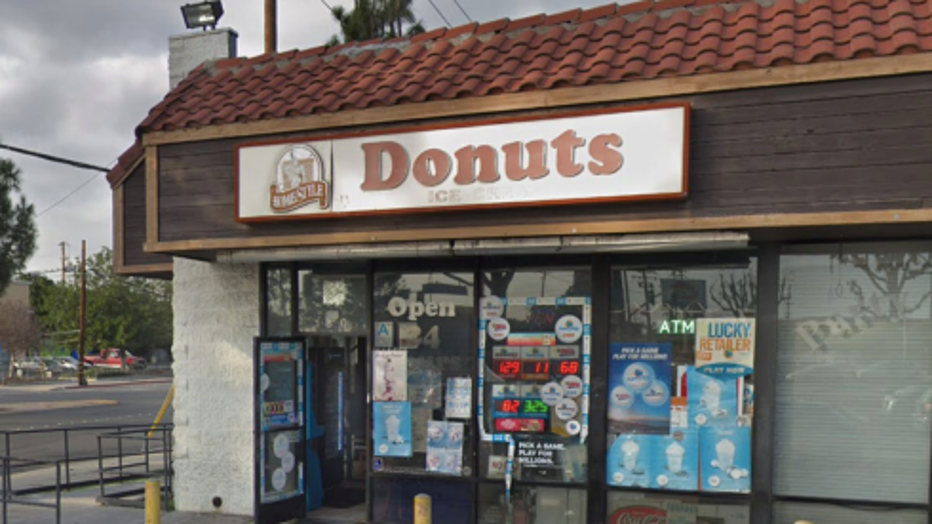 Photo via California Lottery
No one matched all six numbers in the drawing, which means the next Mega Millions jackpot climbs to a staggering $254 million ahead of Friday night's drawing.
It seems like Southern California is a pretty lucky spot if you want to take your chances and buy a (possibly winning) lottery ticket. 
Most notably, California resident Edwin Castro purchased the record-breaking $2.04 billion Powerball jackpot ticket in November. It was recently revealed he splurged on a $25.5 million mansion in the Hollywood Hills. 
Castro chose to receive the lump sum payment, which totals to $997.6 million. The Hollywood Hills mansion accounts for less than 3% of his total winnings.