2 officers shot in Arkansas, suspect not in custody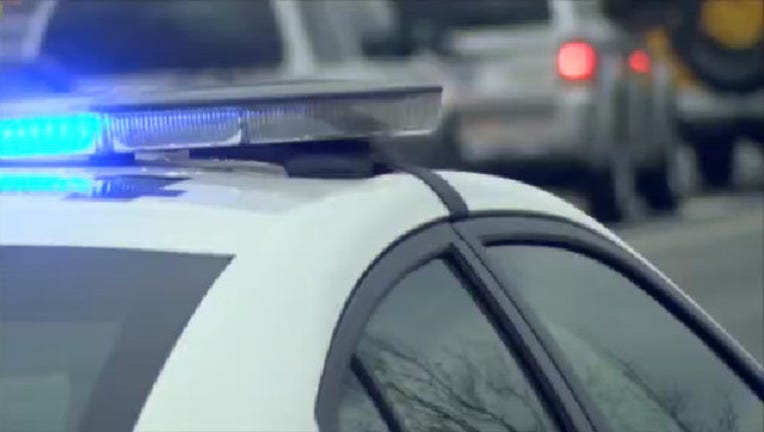 article
At least two Arkansas police officers -- including the Hackett chief of police -- were shot in Sebastian County on Wednesday and the suspected shooter had not been taken into custody.
Authorities were at the home of the suspected shooter on Wednesday morning, though that person was not in police custody, sheriff's spokesman Philip Pevehouse said, 40/29 News reported.
Three local departments and the state police were responding to the incident. Two police helicopters had been deployed and The Arkansas Democrat-Gazette said a SWAT team was reportedly on scene.
Read the full story from FoxNews.com here.