2 shootings in Oakland only hours apart: Police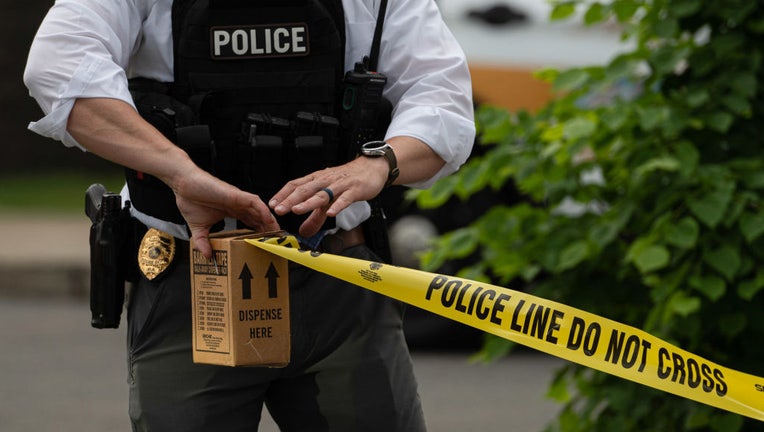 article
OAKLAND, Calif. - Police are investigating two shootings that occurred Saturday morning and afternoon in Oakland, leaving two injured.
The first shooting occurred in the 1700 block of West St. around 11:30 a.m. Upon arrival, officials found a victim suffering from a gunshot wound. The victim was taken to a local hospital and is currently in stable condition.
FOR MORE: What's next for Oakland now that police chief has been put on administrative leave
The second shooting was around 2:30 p.m. in the 2000 block of Myrtle St. Officers arrived and saw a second victim suffering from gunshot wounds. 
The condition of the second victim is currently unknown.
SEE ALSO: Oakland police seek location, identity of suspect wanted in attempted rape
Police did not disclose if the shootings were connected or provide a description of the suspect(s).
Anyone with information on either shooting is urged to contact the Oakland Police Department at (510) 238-3426.