2 suspects in custody in Mission District slaying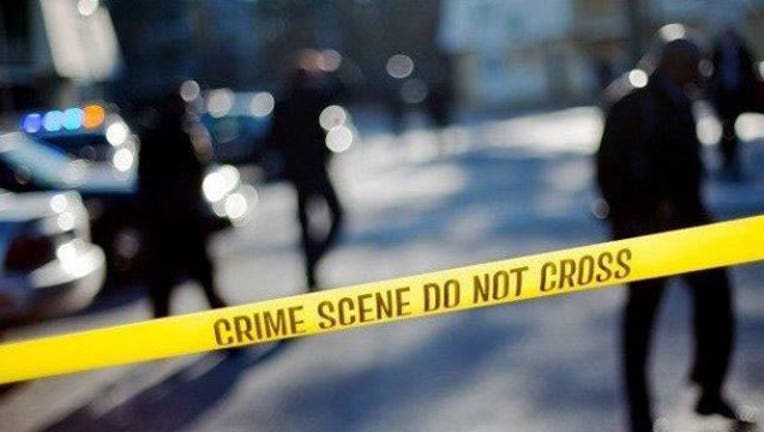 article
SAN FRANCISCO (BCN) -- San Francisco police on Tuesday arrested two men they suspect are connected to the killing of man in the city's Mission District last week.
Officers arrested 22-year-old Jose Mejia-Carrillo and 23-year-old Alexis Cruz-Zepeda, both of San Francisco, on suspicion of murder and conspiracy, according to police officials.
Police believe that Cruz-Zepeda and Mejia-Carrillo shot 44-year-old Jorge Martinez, of San Bruno, at about 12:45 a.m. on March 17 at 19th and Mission streets.
Martinez died later at Zuckerberg San Francisco General Hospital.
Police did not release information about the circumstances that led up to the shooting or a possible motive.