2 toll booths on Golden Gate Bridge closing for seismic retrofit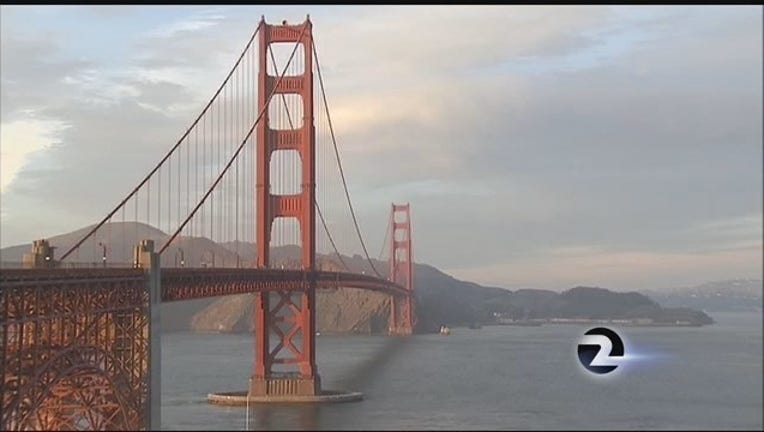 article
SAN FRANCISCO (BCN) - The Golden Gate Bridge, Highway and Transportation District has begun seismic retrofitting of two toll booths on the bridge.
While modifying the toll booths for all-electronic toll collection and the canopy for the recently installed moveable median barrier, the district's engineers determined the structure of the booths needed retrofitting, bridge spokeswoman Priya David Clemens said.
The work involves minor demolition and the installation of steel bracing to several toll booths over the next few months, Clemens said. Lanes adjacent to the booths also will be closed.
Toll Booth No. 5 and Lane No. 5 shut down Monday night. Lane No. 6 will also be closed from 7 p.m. to 4:30 a.m. during the work on Toll Booth 5, which is expected to take about a month, Clemens said.
Toll Booth No. 3 will close next for about a month and the lanes adjacent to it also will be affected, Clemens said.
The refurbished iconic toll plaza clock will return once all of the retrofit work is complete, probably by early summer, Clemens said.
Lanes Nos. 7 and 8 will open once the Doyle Drive reconfiguration is complete, likely in the spring, Clemens said.