2-year-old boy drowns in Antioch swimming pool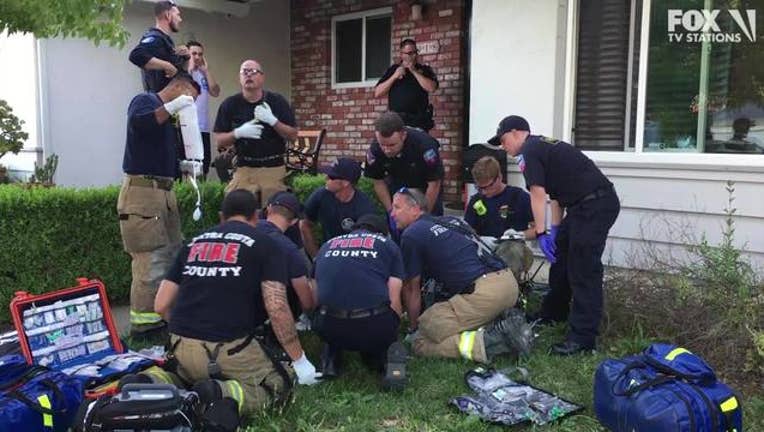 ANTIOCH, Calif. (BCN/KTVU) - A boy who drowned Friday night in a swimming pool at an Antioch home was 2 years old, according to police.
Emergency crews and police responded about 7:30 p.m. to the 3000 block of N. Francisco Way and tried to revive the boy, but he died later at a hospital.
The child's name has not been released.
Investigators believe the drowning was an accident and did not release information on what led to the incident.