2015 Archive: Preps for Chinese New Year Parade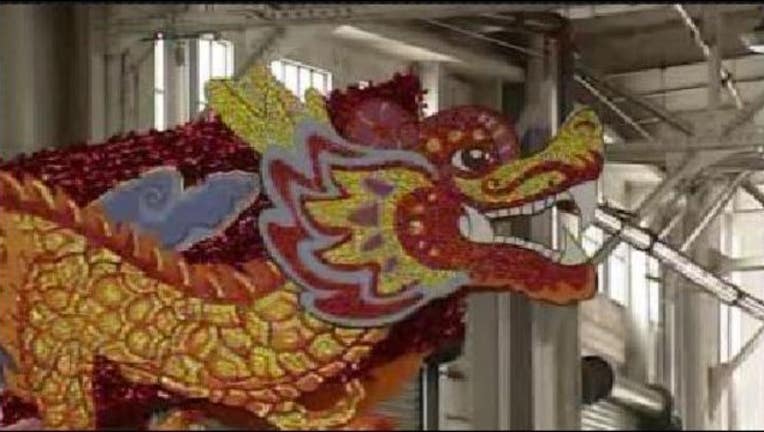 article
SAN FRANCISCO (KTVU) - (2015 Archive of Chinese New Year Parade) - The crackle of fireworks and pageantry of the nation's largest celebration of Asian culture ushered in 2015's Chinese New Year Parade in San Francisco.
Over 100 units will take part in the parade that was highlighted by the 268-foot Golden Dragon powered by a team over 100 men and women.

Sponsored by Southwest Airlines, the parade was aired live on KTVU Fox 2.