2nd cheetah at Safari West since 2001 dies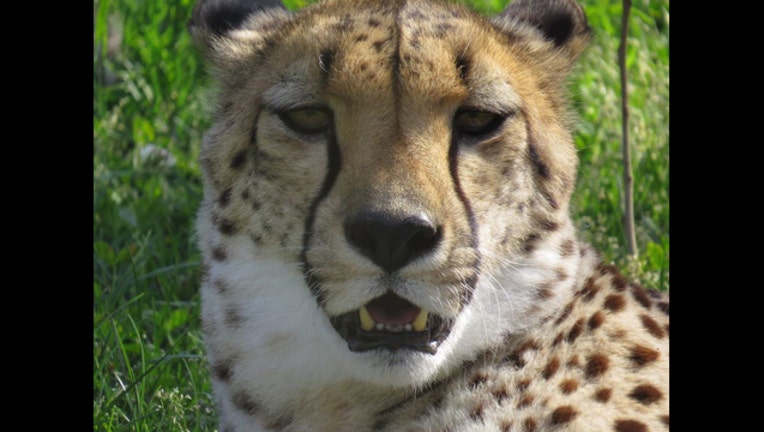 article
SONOMA COUNTY, Calif. - By Bay City News Service
Thula, one of the founding animals at Sonoma County's Safari West's exotic 400-acre wildlife preserve's cheetah program died on Feb. 27, a Safari West spokeswoman said in a news release.
Thula, whose name means quiet or peaceful, and her sister Gijima, which means run with endurance, were born in August 2001 and arrived at Safari West when they were six weeks old.
Both were raised as ambassador animals which enabled them to have up-close experiences with guests of Safari West, spokeswoman Aphrodite Caserta said.
The two young cheetahs were often seen walking around the preserve or in the gift shop with their handlers Marie Martinez and Leslie Thalman, Caserta said.
As the cheetahs aged their wanderings beyond the enclosure fences waned.
Gijima died in 2016 and both cheetahs are now running in the savannah in the sky, Caserta said.