3 injured in fight outside Mormon church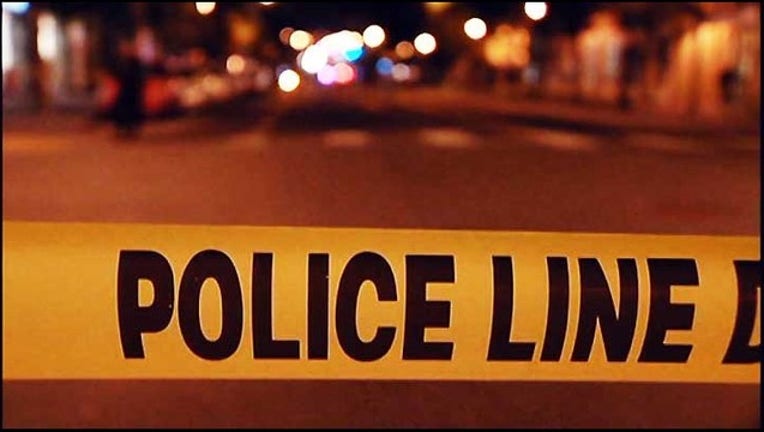 article
OAKLEY, Calif. (KTVU/BCN Wires) - Two men were injured by gunfire and one man was beaten after two groups of people decided to settle a dispute in a church parking lot Sunday afternoon. Officers responded at 12:26 p.m. to a report of a shooting at a church in the area of Laurel and Brown roads according to Oakley Police Sgt. Robert Roberts.
Callers first reported a group of roughly 20 people fighting in the church's parking lot. Witnesses then told police that shots had been fired. By the time officers arrived, Roberts said everyone had left the scene, but investigators were able to recover shell casings and found a car with three bullet holes.
The officers alerted local hospitals to be on the lookout for gunshot victims, and shortly thereafter, two gunshot victims, both men in their 20's, turned up at a hospital. It appears the two groups knew each other and were fighting over an incident that happened the day before, possibly over a damaged vehicle.
"It appears that they were at the church and they decided to settle their problems right there on church property in the parking lot," Roberts said, adding a third victim was also hit with a hammer or crowbar in the melee.
An initial investigation indicated that only one person opened fire, discharging five to 10 bullets.
All three victims are expected to survive. "The good news is that nobody was seriously hurt and no kids were hurt," Roberts said.
Investigators are gathering evidence and plan to make arrests in the case. "There are rules in society and churches are one of those grounds where this doesn't happen," Roberts said. "Even bad guys have rules and they broke them today."