4 teens cited after allegedly battering man on BART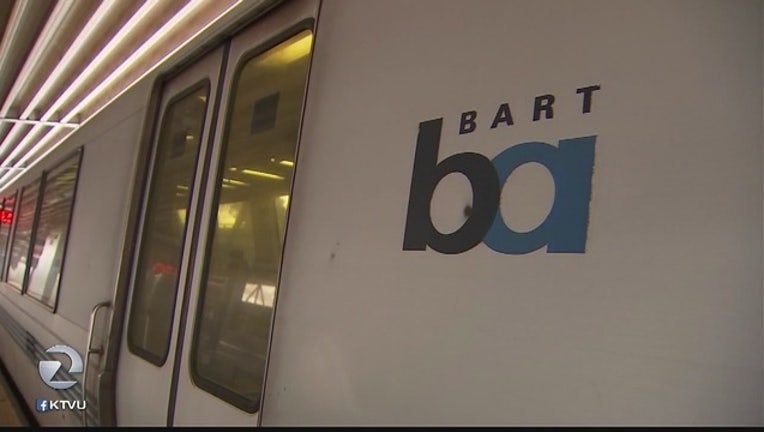 article
COLMA, Calif. (BCN) - A group of teenagers were cited Saturday after they allegedly battered a man at the Colma BART station, according to BART police.
BART police said officers responded at 3:41 p.m. to the station on reports of a man being battered by five juveniles on one of the trains.
According to BART police, the suspects fled into a nearby neighborhood when officers approached, but were quickly detained, police said.
The victim positively identified the suspects, and four of the five juveniles were cited for battery and issued prohibition orders before being released to their parents.
BART police said the fifth suspect was not involved in the incident and was released without being cited, according to police.
There were no visible injuries to the victim.