4-year-old girl kidnapped by relative located safely by police in San Francisco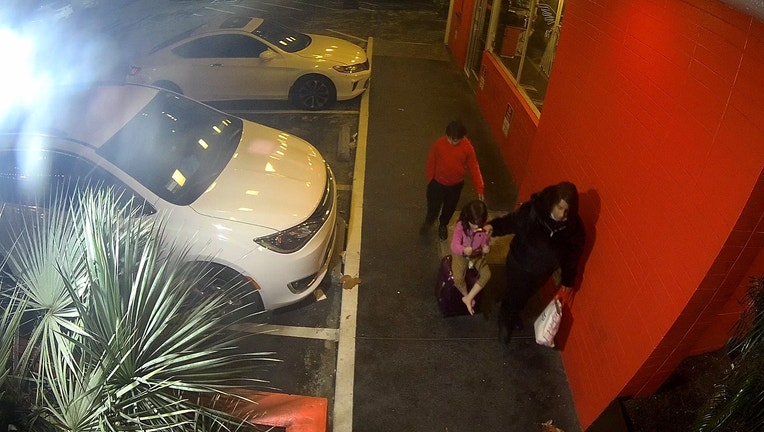 article
SAN FRANCISCO - San Francisco Police Department say the 4-year-old girl who was kidnapped by a relative this week has been safely located. 
Police posted to social media on Wednesday that the suspect, her 8-year-old son, and 4-year-old Fatima, were all located on the 1500 block of Lombard Street. They all appeared to be in good physical health, according to police. 
Officials said Enas Birwani, 30, was arrested and is facing felony charges of kidnapping and child endangerment. 
Police said Birwani took the little girl without her father's knowledge or consent early Tuesday morning. Officers responded to the 1100 block of 7th Street on the reports of a possible kidnapping. The girl was last seen near the 600 block of Eddy Street in the Tenderloin. Birwani was accompanies by her 8-year-old son during the kidnapping. 
SEE ALSO: Stolen U-Haul truck with puppet show gear found abandoned in Richmond