4-year-old in critical condition after being shot in head with BB gun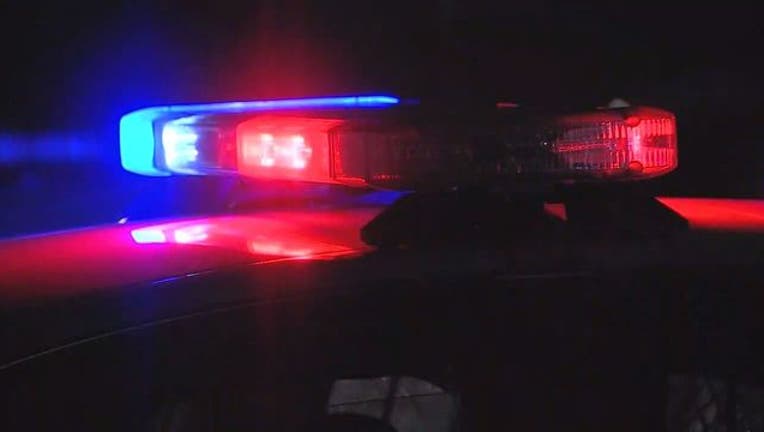 article
CARSON CITY, Nev. (KTVU, AP) - A 4-year-old boy is in critical condition at UC Davis Hospital, after sheriff's deputies say his teenage brother admitted to shooting him in the head with a BB gun on Monday. 
In a press release, the Carson City Sheriff's Office said a BB gun bullet "penetrated the skull and embedded itself" into the 4-year-old's brain.
The boy's 13-year-old brother has been charged with battery with a deadly weapon causing substantial bodily harm.
The victim was first brought to Carson Tahoe Regional Medical Center and then transported to UC Davis where he was listed in critical but stable condition on Tuesday.
Detectives say family members initially told investigators that juveniles in the neighborhood were playing with an airsoft or BB gun when a ricochet struck the little boy.
Detectives went to the victim's home. After conducting interviews and examining the area, "circumstances began to fall apart," the release said.
On Monday evening, detectives returned to the home with a search warrant.
That's when the 13-year-old told investigators what happened and admitted that he and a cousin hid the weapon in the garage, according to sheriff's officials. 
The older brother is being held at the Carson City Juvenile Detention Center.